About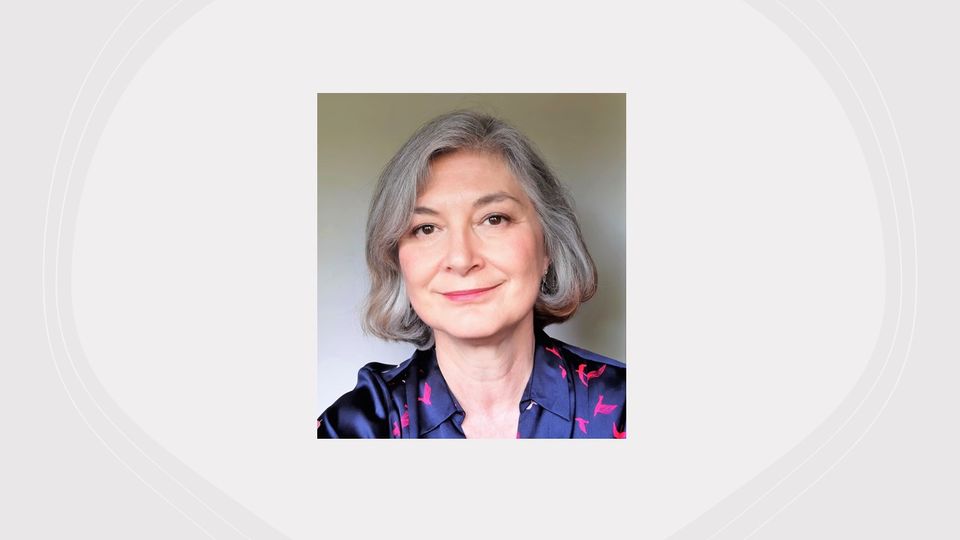 Sarah Burnett is a renowned technology industry analyst and Intelligent Automation specialist. She advises clients on smart and ethical technologies, and best practice for adoption. In addition, she advises software vendors on product differentiation and go-to-market strategies.
Sarah holds a portfolio of jobs, including Chief Technology Evangelist at KYP.ai,  a founding partner and board advisor at Emergence Partners, and a contributing author and analyst at Techopian. She is currently authoring her first book, "The Autonomous Enterprise" commissioned by BCS, the royal chartered British institute for IT.
Sarah is a strong advocate for women in technology. She is a member of BCS Women committee and founder of AI Accelerator, an internationally recognised programme focused on increasing diversity in the AI industry. The program was a finalist in UN Women and ITU's prestigious Equals in Tech Award in 2018, shortlisted out of 300 entries from 80 countries. Sarah continues on the BCS Women committee to run AI Accelerator.
An international speaker, in the last few years, Sarah has spoken at many events. Prior to the pandemic these included technology conferences in London, New York, Bangalore, Paris, Berlin, Zurich, Barcelona, Las Vegas, Chicago, Dublin, Orlando, and San Jose. During the pandemic, the talks have been online.
Having been ranked as one of top 20 most influential women in the UK tech sector by Computer Weekly for several years, in 2021 Sarah was inducted in the paper's influential women in tech Hall of Fame, as recognition for her achievements and the significant impact that she has made on the tech sector.
Follow Sarah on Twitter: @sarahburnett, and on LinkedIn.