The Intersection of AI and RPA: Understanding the Ethical Implications of the New Digital Crossroads "
Have you assessed your AI risk? You might be surprised to discover the scope of your own vulnerability. Learn how ethics and best practices can prevent your RPA from propagating the wrong AI. I discuss these importnat aspects of AI and intelligent automation in this podcast hosted by CX Pulse.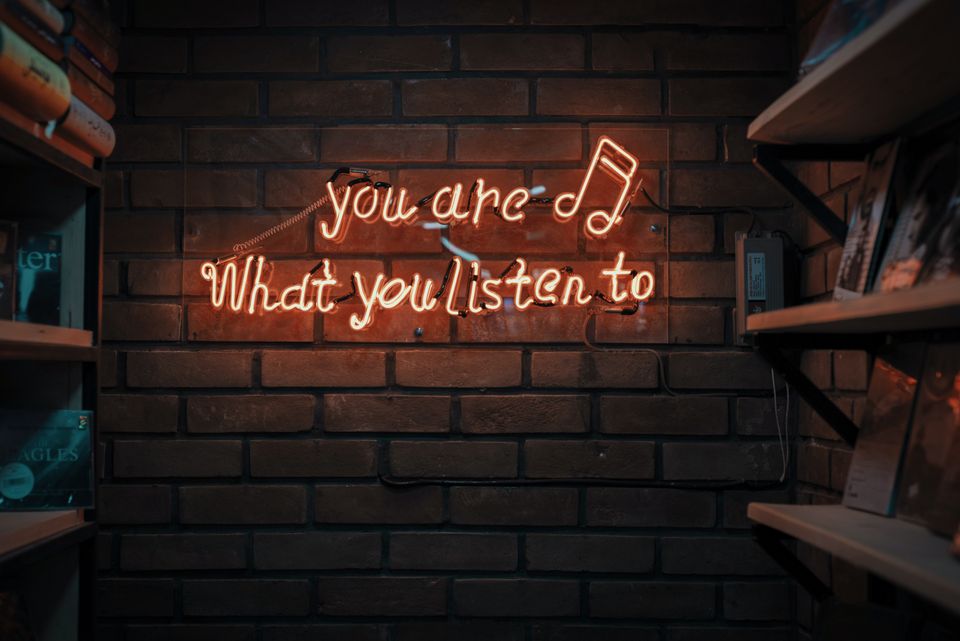 Click  here to listen to the podcast.
#AI #RPA #Intelligent Automation #AI Ethics