Expert interviews: Sarah Burnett in conversation with Dr. Marcell Vollmer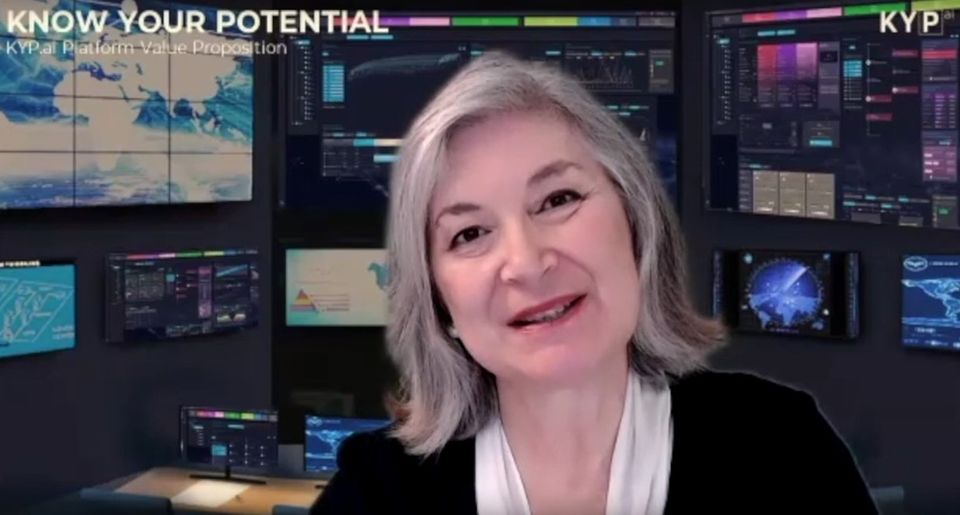 Procurement professionals are facing many supply chain challenges in the pandemic compounded by natural disasters and incidents such as the ship Ever Given getting stuck in the Suez Canal. In this recording for KYP.ai, I asked Dr Marcell Vollmer, a procurement transformation expert and thought leader, about his perspectives on the problems and how to tackle them.
Watch the interview.